Schedule A FREE Consultation With Us.
Types of Exterior Doors
Your Trusted Exterior Door Installation and Repair Experts
When it comes to the installation and replacement of exterior doors in the Houston area, The Window Source of Houston is the contractor that homeowners turn to for trust and reliability. Our team consists of expert door installers dedicated to enhancing and protecting your home. We exclusively use premium doors and materials, and our project consultants are here to guide you in making the perfect choices for your home.
Several Exterior Doors to Choose From
At The Window Source of Houston, we offer our customers a diverse range of design options spanning from traditional to contemporary. You can opt for a wood, fiberglass, or metal door and select from various styles, colors, and stains to find the perfect finish that complements your home seamlessly.
New Replacement Windows & Doors For Your Home
A Simple, Hassle-Free 4 step Process!
Our dedicated team strives for 100% every day and we do not consider our job complete until our windows and doors are properly installed in the home. Let's start the process today!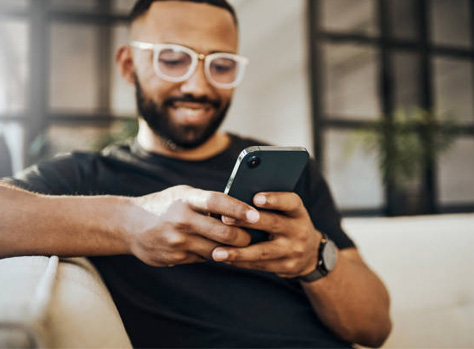 01
Call For Free Consultation
Begin the process by calling for a consultation with our experts.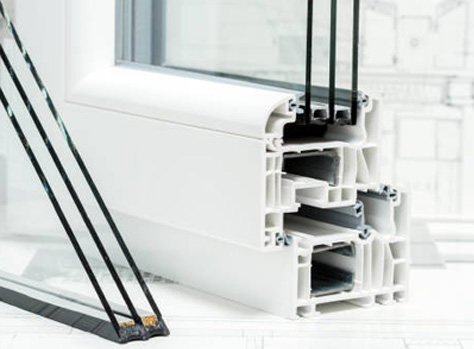 02
Windows & Doors Ordered
Once you've made your selections, we'll place the order.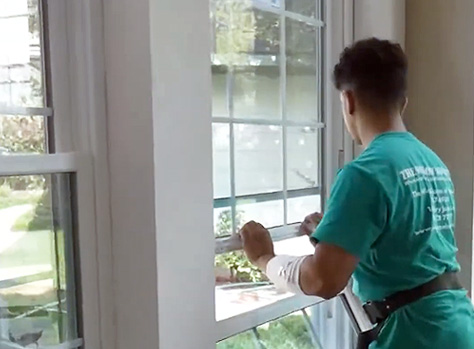 03
Schedule Installation
We'll work with you to schedule a convenient installation date.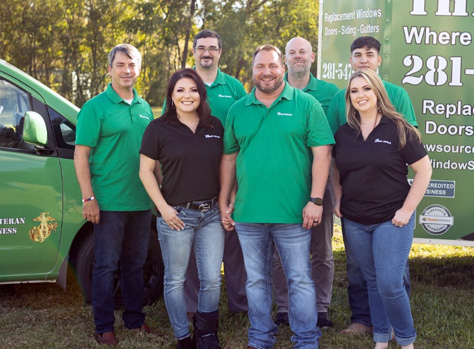 04
Lifetime Warranty
Rest assured knowing that your investment is protected.
Get a Free On-Site Consultation
The Window Source of Houston values our customers and we believe in offering a pressure-free experience. We provide a free, no-obligation on-site consultation where our project consultant will address your questions, explore door options, and provide an accurate estimate covering all materials and labor.
Quality Door Materials Matters
Not all exterior doors are created equal, and we strongly advise our customers to invest in high-quality products. While premium doors may come with a higher initial cost, they offer a longer lifespan, resulting in a lower total cost of ownership. Top-tier doors also significantly improve energy efficiency, reducing your heating and cooling expenses. Our products not only add substantial value to your property but also enhance curb appeal while maximizing your home's security.
Fiberglass Front Doors
Fiberglass has emerged as the primary modern choice for residential exterior doors, striking a superb balance between upfront costs and return on investment. These doors are not only visually appealing but also strong, durable, and energy-efficient, with a wide range of styles and colors to choose from.
Wood Front Doors
Wood remains the classic choice for residential entry doors, offering an unmatched aesthetic appeal that can be further enhanced with the right stain selection. While they tend to be pricier and require more maintenance, wood doors possess a timeless charm, although they may be less energy-efficient compared to other options.
Metal Front Doors
Metal entry doors make a bold statement, particularly appealing to homeowners who prioritize security. Despite the perception of an austere aesthetic, modern manufacturing techniques allow for metal door styles similar to fiberglass, available in a full spectrum of colors.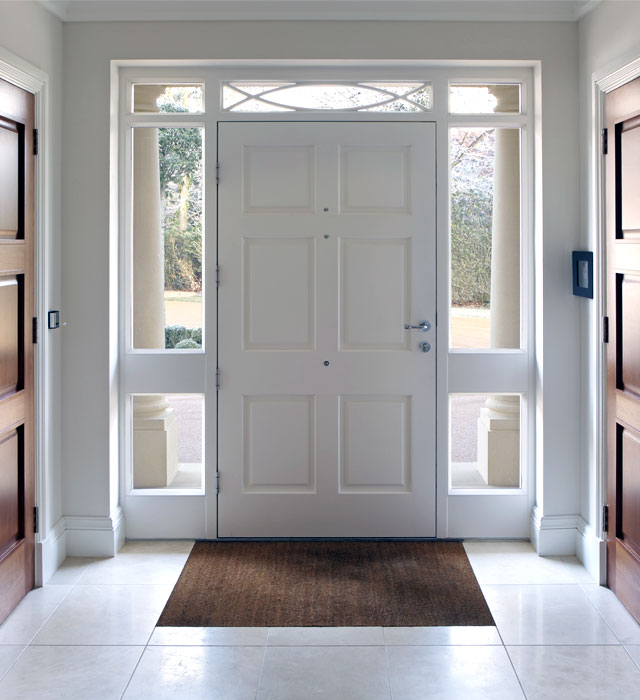 Is It Time for New Exterior Doors?
The Window Source of Houston advises homeowners to proactively replace their exterior doors rather than wait for problems to arise, which can lead to higher expenses. Be on the lookout for potential issues like drafts, warping, cracking, or water damage, as these may indicate the need for replacement.
Why Choose The Window Source of Houston
The Window Source of Houston is a fully licensed and insured door installation contractor with years of experience in the greater Houston area. We prioritize customer satisfaction and offer expert guidance to maximize your budget and select the perfect exterior doors for your home. Our experienced tradespeople ensure precise installation, and our long-term commitment to your satisfaction sets us apart.
Trust The Window Source of Houston for Your New Door
Call the door replacement pros at 1-281-547-6900.
Our team welcomes the opportunity to enhance and safeguard your home with new exterior doors. Contact us today or reach out online with any inquiries or to schedule your complimentary consultation. Trust The Window Source of Houston for expert exterior door installation.