Schedule A FREE Consultation With Us.
New Sliding Glass Doors
Enhance Your Home with New Sliding Glass Doors
The Window Source is a trusted installer of new sliding glass doors in Houston and throughout the surrounding areas and has been for more than 15 years. We offer an extensive selection of premium sliding doors and have installation experts who install them with the attention to detail that your home deserves. Take advantage of specials and flexible financing, including interest as low as 0%, and enjoy the peace of mind that comes with knowing that your new doors are protected by our lifetime warranty.
Is It Time to Replace Your Sliding Doors?
The Window Source performs new installations but also replaces sliding glass doors, and there are some telltale signs to watch for that your aging sliding doors need to be replaced. If you can feel a draft or get leaking during a heavy rainstorm, then you need to replace the weatherstripping, and if that doesn't correct the issue, it's time to replace it. You should also replace if there is any non-superficial damage to the frame or glass or if the doors have become difficult to open or close or are no longer secure. Other indications include moisture that gets trapped between the glass panes and fogs them up, gaps between the doors and frame, which undermine energy efficiency, misalignment that causes the doors to pop off the track and get stuck, and rollers that have become damaged.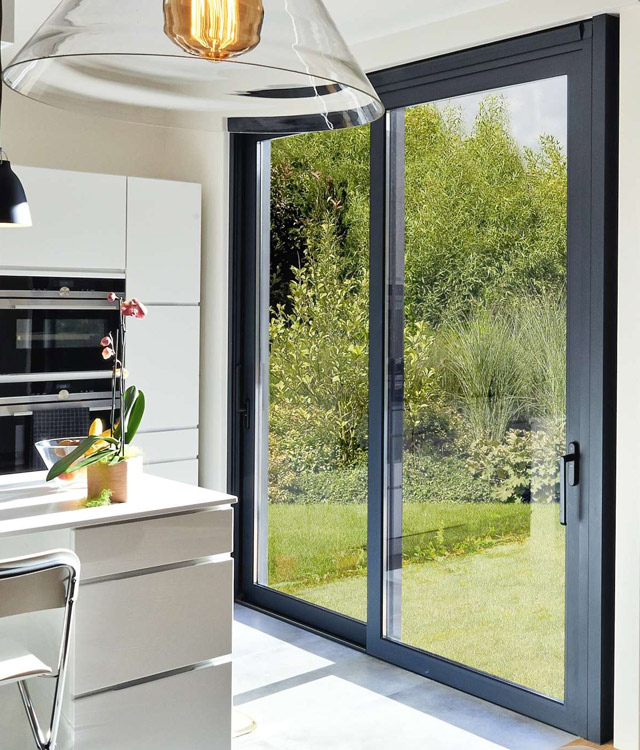 Upgrade Your Indoor and Outdoor Spaces
New sliding glass doors will enhance both your indoor and outdoor spaces. Beautiful sliding doors will boost your home's curb appeal and improve the aesthetics of the interior living space. They'll allow for more sunlight, greater ventilation when they're open, and a quieter and more energy-efficient home when they're closed. Sliding doors also add convenience and versatility to your home, and they enrich the transition from your indoor to outdoor space in a way that will make them both more enjoyable.
The Benefits of Sliding Glass Doors
Sliding glass doors add to your home inside and out. Modern sliding doors are as energy efficient as ever, and we have ENERGY STAR certified sliding doors available. Sliding doors are oversized by design, which allows for easier flow of traffic and more convenience when using the indoor and outdoor space at the same time, such as when entertaining. The sliding doors we offer are both highly safe and secure. We'll help you choose doors that give you ample natural light and a beautiful view of your landscape, and if you're a pet parent, we can even install the perfect pet door that accommodates them too.
New Replacement Windows & Doors For Your Home
A Simple, Hassle-Free 4 step Process!
Our dedicated team strives for 100% every day and we do not consider our job complete until our windows and doors are properly installed in the home. Let's start the process today!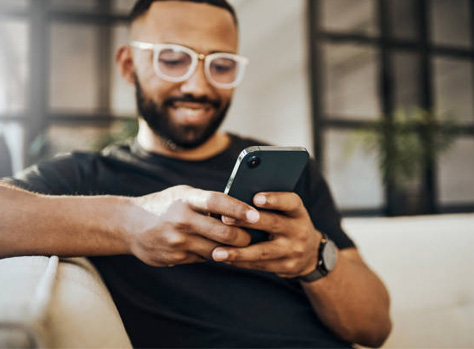 01
Call For Free Consultation
Begin the process by calling for a consultation with our experts.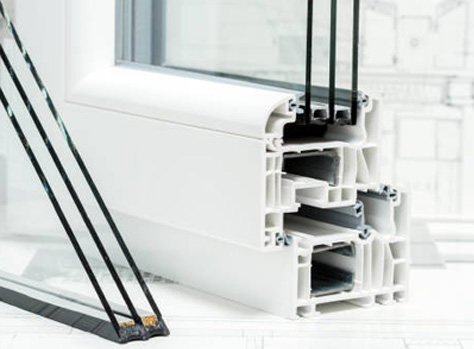 02
Windows & Doors Ordered
Once you've made your selections, we'll place the order.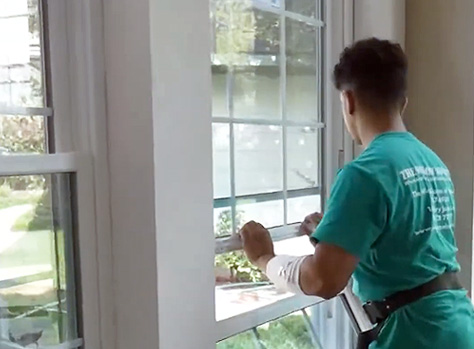 03
Schedule Installation
We'll work with you to schedule a convenient installation date.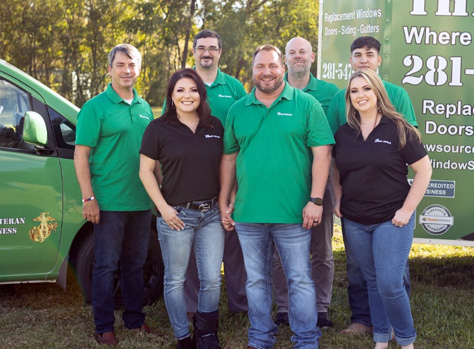 04
Lifetime Warranty
Rest assured knowing that your investment is protected.
Are Sliding Glass Doors Efficient?
Modern sliding glass doors are very energy efficient, and the information is available so that you can evaluate your choices based on R-Value, U-Factor, SHGC, and so forth. There are many energy-efficient frame materials available, including wood, aluminum, and vinyl. You can also opt for features that make your doors more energy efficient, such as multiple panes of glass and Low-E glass coatings.
Other Patio Doors We Install
We offer many different ways to enhance your home. New sliding glass doors are one option. Another is French doors, which add a timeless elegance to a home. You may also want to consider folding patio doors, which are also known as bi-fold or accordion doors and can provide an even wider opening, and pivot doors give you the option of opening them inward or outward.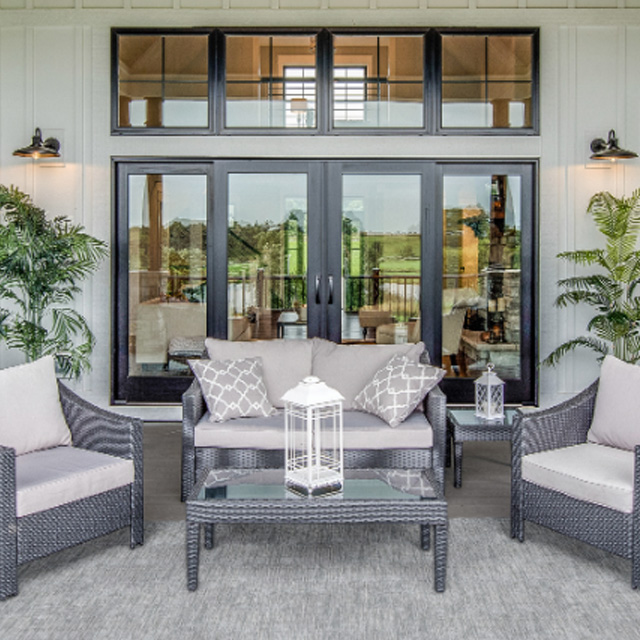 Why You Should Trust The Window Source
The Window Source is where Texas shops for new windows and doors and has been for a very long time now. Our team specializes in the installation of energy-efficient sliding glass doors, and we have project consultants available to help you maximize your budget and make the best choice for your home. You can count on us to deliver a professional finish and stand behind our work, and our approach to customer service and care has earned us BBB accreditation with an A+ rating.
The Windows Source Provides No-Obligation Consultations
If you're considering sliding glass doors, we can come out to your home at no cost to you and without obligation. Our door expert can discuss your goals and preferences with you, answer any questions that you may have, explore our selection of sliding glass doors with you, and provide you accurate estimates for any of those products that interest you.
Schedule a Free Consultation for New Sliding Glass Doors
Call the door experts at The Window Source 1-281-547-6900.
The Window Source has helped many homeowners throughout the Greater Houston area enhance their homes with new sliding glass doors, and we'd love to do the same for you. Call us at 1-281-547-6900 or use the contact form here to schedule a consultation or with any questions about the doors we offer.