Schedule A FREE Consultation With Us.
Replacement Window Materials
Choose the Right Windows For Your Home or Business
If you're a homeowner in the Houston area or its surroundings and you're considering window replacement, The Window Source of Houston is the company you can rely on. With years of experience serving homeowners in Texas, our window installers are top-notch. We exclusively use premium window materials that are both durable and energy-efficient, ensuring that your home receives the meticulous workmanship it deserves and the exceptional customer service you deserve.
Do You Need to Replace Your Windows?
Even the highest-quality window materials have a limited lifespan, and we recommend that homeowners in the area proactively replace their windows based on the expected product lifespan. Old windows often become inefficient before more visible issues arise. Keep an eye out for drafts and excess moisture that can't be resolved with new weatherstripping. It's also a good idea to replace windows with non-superficial damage to the glass or frame, those that are difficult to open and close, or those that are no longer secure.
Enhance Your Home with Energy-Efficient Windows
The Window Source of Houston offers an extensive range of energy-efficient windows, many of which are ENERGY STAR certified. Optimal energy efficiency can be achieved through various window materials, including vinyl and composite, as well as window features like multiple glass panes and Low-E glass coatings.
Why You Should Trust The Window Source of Houston
The Window Source of Houston stands out as the wise choice for your window replacement for several reasons, starting with our years of experience. We've earned the trust of homeowners through our expertise, large vendor network, and most importantly, our customer-centric approach. We also provide our customers with peace of mind with an industry-leading lifetime warranty.
Choose the Right Windows for Your Home
Natural light and energy efficiency are popular selling points for homes, and the right windows can provide a significant return on investment. When building or remodeling, select the window types that best meet your lighting, function, and budget needs. We install replacement windows such as single-hung, double-hung, bay, bow, picture, casement, slider, awning, and garden windows. We frequently work with vinyl and composite window materials, as well as popular brands manufactured in the United States.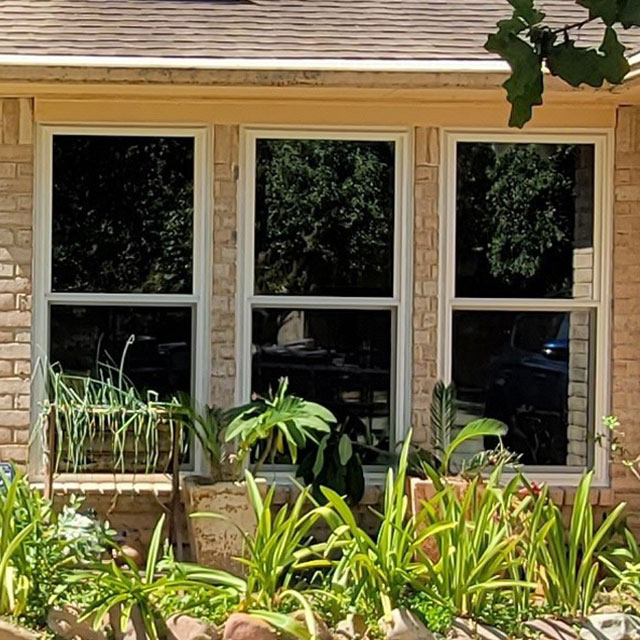 Vinyl windows, the most advanced and best material for window construction, can be produced by all of our window manufacturers. Vinyl is an excellent insulator, and its color will never fade with proper care. It never needs to be repainted and requires little upkeep.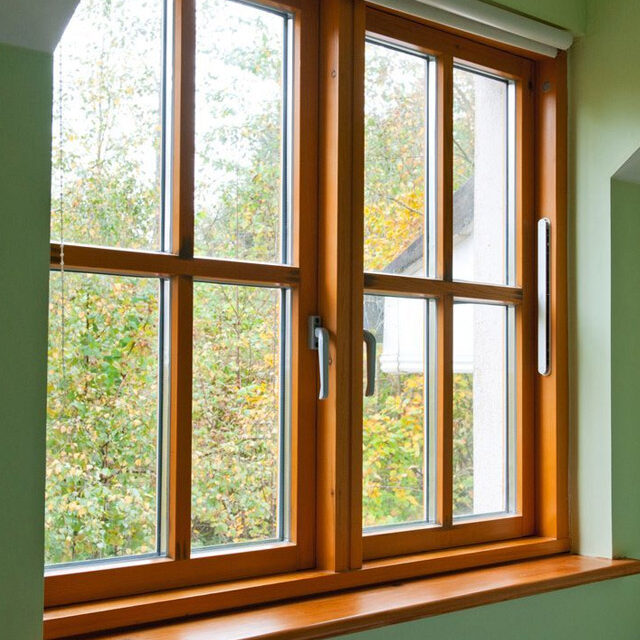 A variety of composite materials are also used in the installation of new windows. The composite windows that we install are made from acrylic resins and polymers. We believe they are the best windows money can buy because they provide the warmth of real wood while eliminating the problems associated with wood windows.
Virtually Any Style Window Available
Both vinyl and composite window materials are suitable for all window styles commonly used in residential applications in this region. This includes the prevalent double– and single-hung windows, as well as custom windows and specialty shapes. Bay, bow, casement, sliding, picture, awning, garden, impact, and egress windows are also available options.
Free Window Replacement Estimates
If you're considering new windows, we're pleased to offer an on-site consultation at no cost and with no obligation. During your appointment, we can explore the different window materials, address any questions you may have, and provide accurate and transparent estimates for the windows that pique your interest.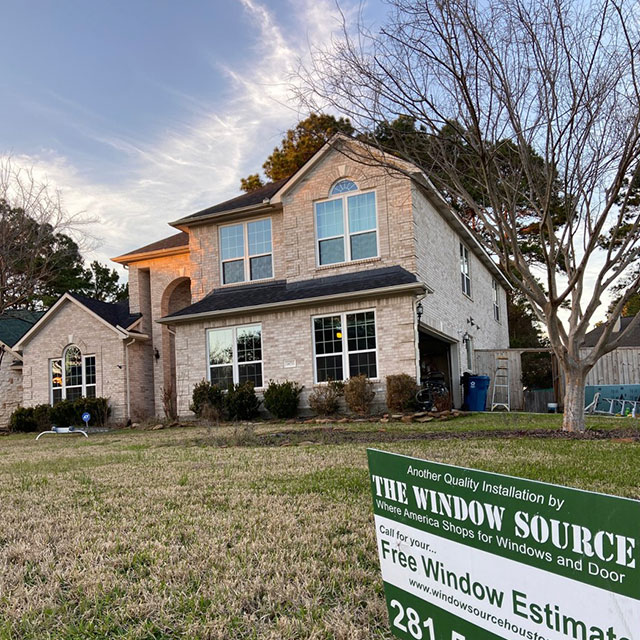 Flexible Financing for New Windows
The Window Source of Houston simplifies budgeting for window replacement by offering flexible financing options. You can choose short-term or long-term financing with interest rates that help you meet your budget. Our goal is to offer affordable window replacements for every customer.
New Replacement Windows & Doors For Your Home
A Simple, Hassle-Free 4 step Process!
Our dedicated team strives for 100% every day and we do not consider our job complete until our windows and doors are properly installed in the home. Let's start the process today!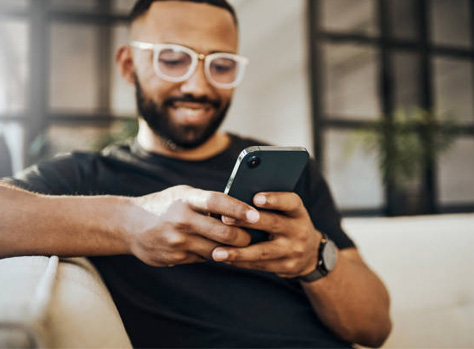 01
Call For Free Consultation
Begin the process by calling for a consultation with our experts.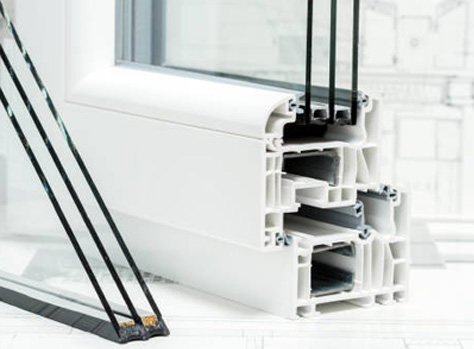 02
Windows & Doors Ordered
Once you've made your selections, we'll place the order.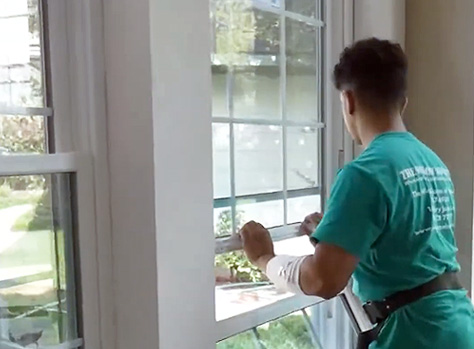 03
Schedule Installation
We'll work with you to schedule a convenient installation date.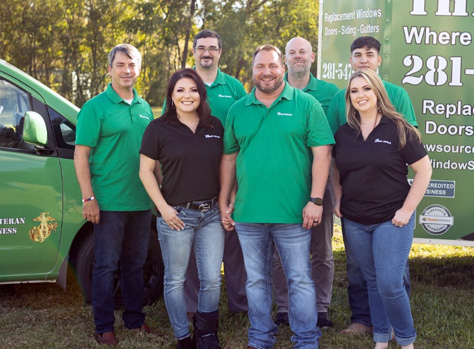 04
Lifetime Warranty
Rest assured knowing that your investment is protected.
Rely on The Window Source of Houston for Your Window Replacement
Call the experts in replacement windows 1-281-547-6900.
The Window Source of Houston has a proven track record of expertly installing premium window materials correctly the first time. Contact us today to schedule an estimate or call or email us with any additional inquiries about the windows and replacement services we provide.