Schedule A FREE Consultation With Us.
Energy Efficient Window Installation
The Best Replacement Window Company in Houston, TX
If you live in the Houston area and are thinking about installing new windows in your home, contact The Window Source of Houston. All of our window installation specialists have extensive experience and factory training. We only install the best windows from the best manufacturers, and we use our purchasing power to pass on significant savings to our customers. If you are putting an addition on your home and need new construction windows, we can help you find the perfect windows.
Upgrade The Look and Functionality of Your Home
There are numerous compelling reasons to replace your windows. Windows can improve your home's curb appeal and increase its value to prospective buyers. New Energy Star-certified windows will also improve the energy efficiency of your home. This will make your home more comfortable, and the noise reduction of modern windows will make your home quieter. You can install windows that improve the security and safety of your home, and new windows include features like between-the-glass shades and blinds, which make them easier to clean and help reduce dust and allergens in the home.
Choose the Right Windows for Your Home
Natural light and energy efficiency are popular selling points for homes, and the right windows can provide a significant return on investment. When building or remodeling, select the window types that best meet your lighting, function, and budget needs. We install replacement windows such as single-hung, double-hung, bay, bow, picture, casement, slider, awning, and garden windows. We frequently work with vinyl and composite window materials, as well as popular brands manufactured in the United States.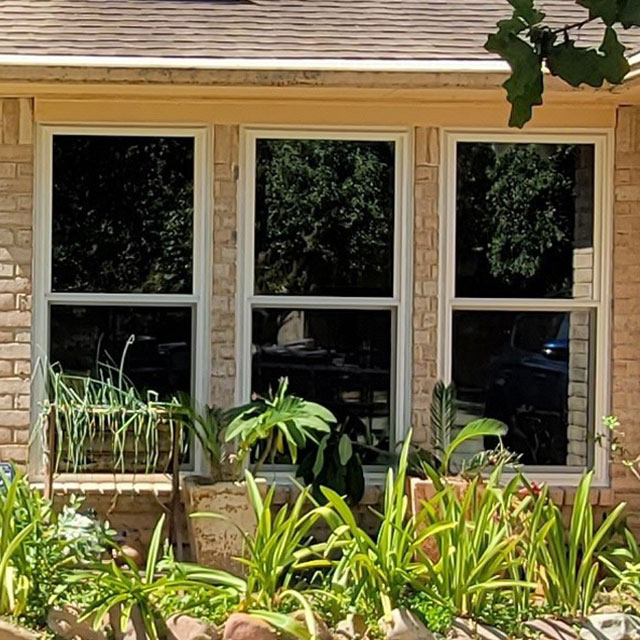 Vinyl Windows
Vinyl windows, the most advanced and best material for window construction, can be produced by all of our window manufacturers. Vinyl is an excellent insulator, and its color will never fade with proper care. It never needs to be repainted and requires little upkeep.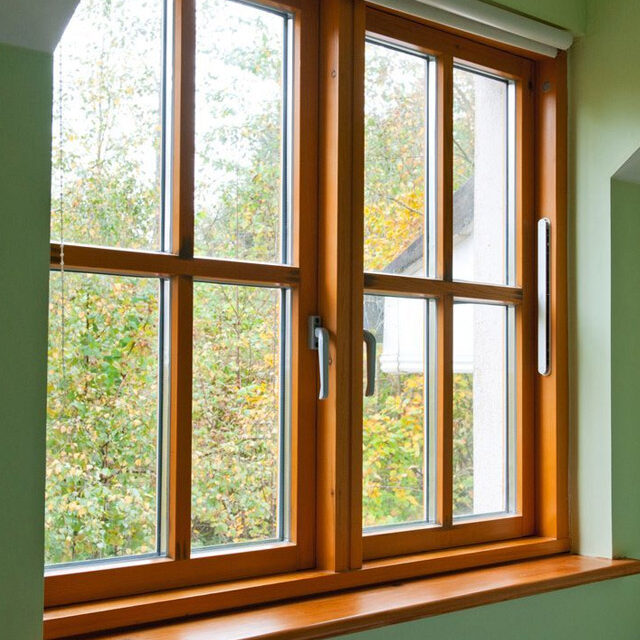 Composite Windows
A variety of composite materials are also used in the installation of new windows. The composite windows that we install are made from acrylic resins and polymers. We believe they are the best windows money can buy because they provide the warmth of real wood while eliminating the problems associated with wood windows.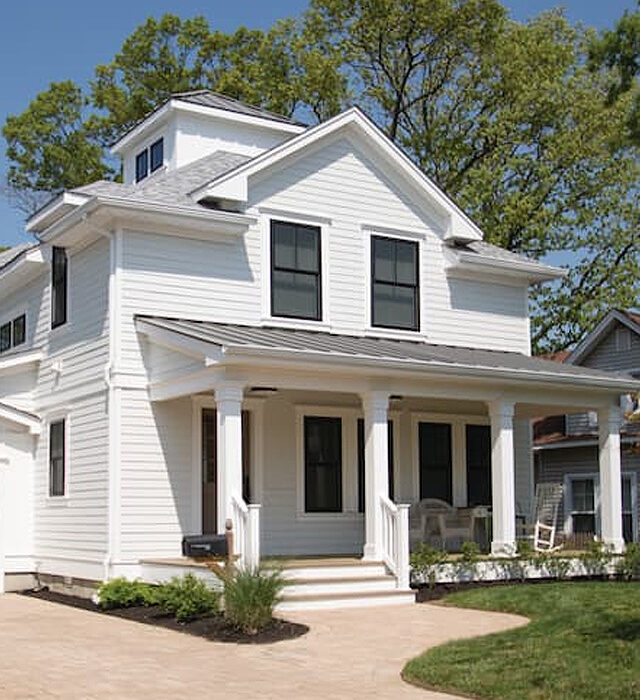 Window Installation Can Improve Energy Efficiency
One of the best home improvements you can make is to install energy-efficient replacement windows. The right windows will make your home more comfortable and less expensive to heat and cool. We advise our clients to choose windows with a U-factor that meets the mark required for a product to be Energy Star certified. A window's U-factor is the rate at which it transmits non-solar heat energy. The lower the U-factor, the greater the window's energy efficiency.
Is it Time to Install New Windows?
Homeowners frequently struggle with determining when to replace existing windows. Our recommendation is to replace them once they reach the age of 25. It's better to plan ahead of time to replace them rather than after an issue arises, which will almost certainly cost you more in the long run. Consider that replacement windows provide one of the highest returns on investment for home improvement projects, with returns reaching up to 80%. Keep an eye out for signs that your windows are deteriorating or becoming difficult to open or close.
Choose The Window Source of Houston for Reliable Window Installation
As a reputable and well-known name in replacement windows in Texas, you can rely on The Window Source of Houston to provide the craftsmanship, energy-efficient windows, and curb appeal your home deserves. Call 1-281-547-6900 today or contact us online to schedule an in-home consultation or to ask any questions about our services, the windows we offer, or any other products we carry.
New Replacement Windows & Doors For Your Home
A Simple, Hassle-Free 4 step Process!
Our dedicated team strives for 100% every day and we do not consider our job complete until our windows and doors are properly installed in the home. Let's start the process today!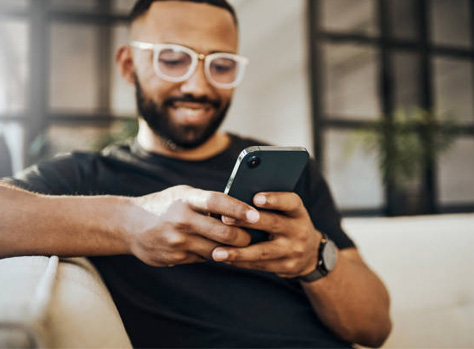 01
Call For Free Consultation
Begin the process by calling for a consultation with our experts.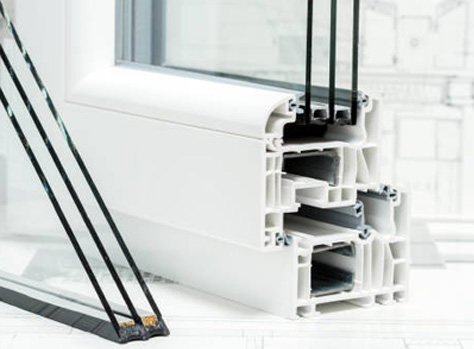 02
Windows & Doors Ordered
Once you've made your selections, we'll place the order.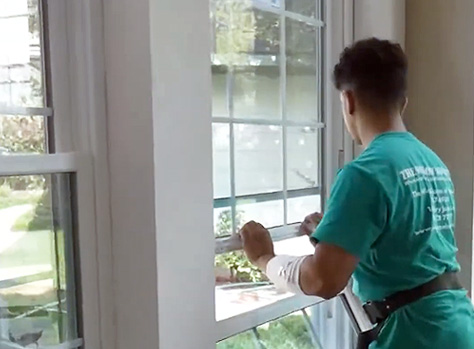 03
Schedule Installation
We'll work with you to schedule a convenient installation date.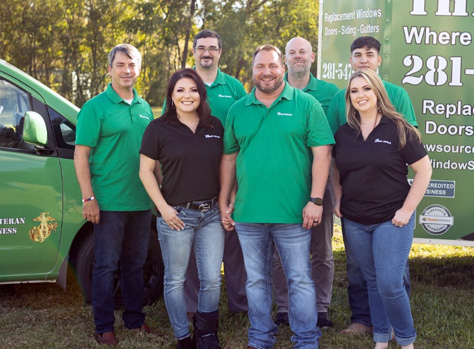 04
Lifetime Warranty
Rest assured knowing that your investment is protected.