Schedule A FREE Consultation With Us.
Vinyl vs Composite Windows
Chose the Right Windows for Your Home
When it comes to upgrading your home's windows, two popular options that often come up for consideration are vinyl replacement windows and composite replacement windows. Both choices have their own set of advantages and considerations. If you're deciding to go with vinyl vs composite windows, The Window Source of Houston is here to help and should be your top choice for window installation.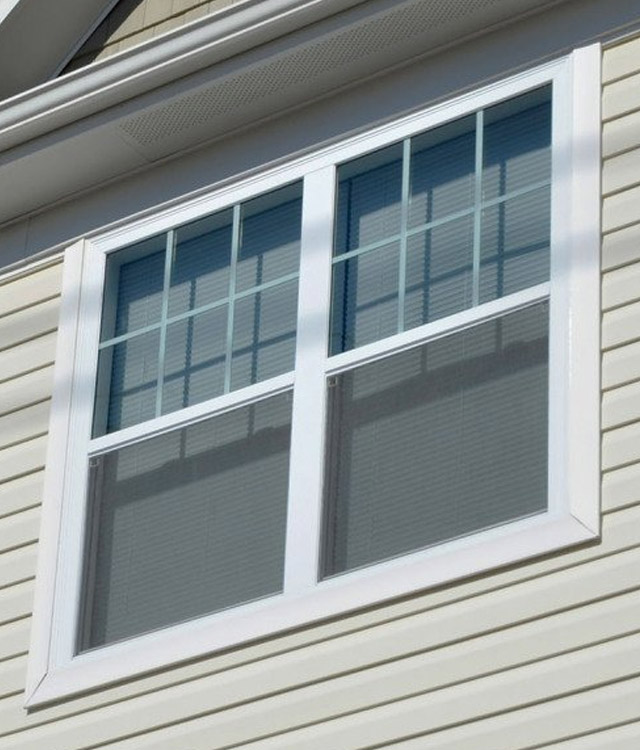 Vinyl Replacement Windows
Vinyl replacement windows are a budget-friendly, energy-efficient option for homeowners looking to enhance their homes. These windows are made from a plastic material called polyvinyl chloride (PVC), which is highly durable and resistant to rot, rust, and corrosion. Vinyl windows have gained popularity due to their affordability and low maintenance requirements.
Advantages of Vinyl Replacement Windows
Vinyl replacement windows are a popular choice for homeowners seeking an affordable and energy-efficient window upgrade. Constructed from polyvinyl chloride (PVC), a durable plastic material, vinyl windows offer several advantages. They are known for their cost-effectiveness, making them a practical choice for budget-conscious individuals. Many vinyl windows come equipped with multiple insulating layers, which enhance a home's energy efficiency, leading to reduced heating and cooling costs. Moreover, vinyl windows require minimal maintenance, eliminating the need for painting or staining. Their resistance to moisture makes them suitable for regions with high humidity or challenging weather conditions.
Composite Replacement Windows
Composite replacement windows are engineered from a combination of materials, typically a blend of wood and a durable polymer, such as fiberglass. This combination results in a window that offers the best of both worlds, combining the beauty of wood with the low maintenance of synthetic materials.
Advantages of Composite Replacement Windows
On the other hand, composite replacement windows provide a distinct alternative, known for their aesthetic appeal and durability. These windows are typically crafted from a blend of materials, commonly combining wood and a robust synthetic component like fiberglass. The key advantage of composite windows lies in their ability to mimic the warm and natural appearance of real wood, making them an ideal choice for those who appreciate the beauty of wood without the high maintenance. Their durability is a key selling point, as the combination of materials used ensures resistance to rot, decay, and insect damage. Additionally, composite windows offer strong insulation properties, promoting energy efficiency and enhancing overall home comfort.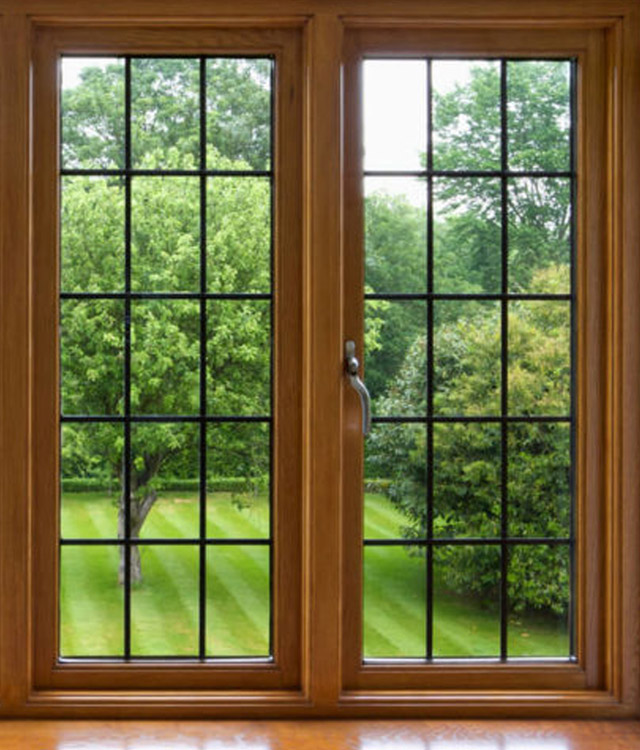 New Replacement Windows & Doors For Your Home
A Simple, Hassle-Free 4 step Process!
Our dedicated team strives for 100% every day and we do not consider our job complete until our windows and doors are properly installed in the home. Let's start the process today!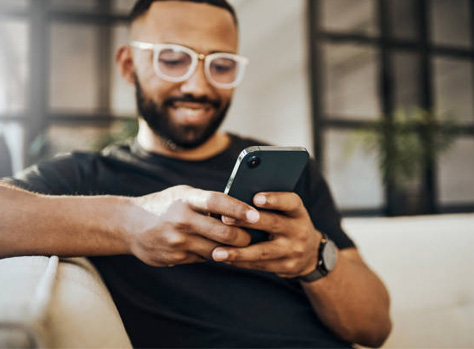 01
Call For Free Consultation
Begin the process by calling for a consultation with our experts.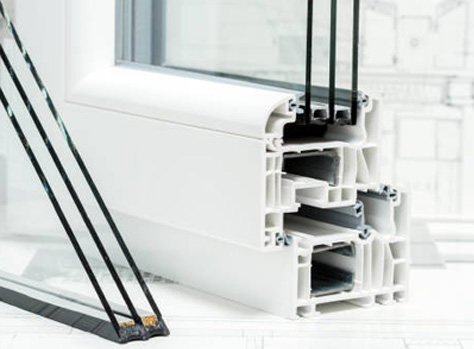 02
Windows & Doors Ordered
Once you've made your selections, we'll place the order.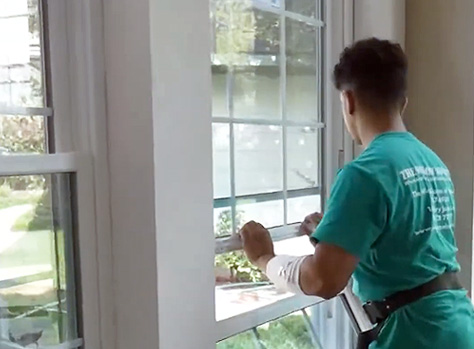 03
Schedule Installation
We'll work with you to schedule a convenient installation date.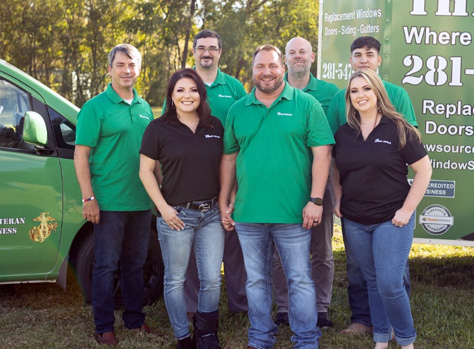 04
Lifetime Warranty
Rest assured knowing that your investment is protected.
Key Differences Between Vinyl vs Composite Windows
The differences between vinyl vs composite replacement windows are primarily rooted in their material composition and aesthetic appeal. Vinyl windows are made entirely of PVC, offering a modern and utilitarian look, while composite windows provide a traditional and warm appearance, closely resembling genuine wood. Price is another distinguishing factor, with vinyl windows generally being more budget-friendly compared to composite windows. The choice between these two options largely depends on your personal style preferences, budget, and maintenance requirements.
Material Quality
The primary difference between the two is the material composition. Vinyl windows are entirely made of PVC, while composite windows consist of a blend of materials, typically wood and a synthetic component.
Aesthetic Appeal
Vinyl windows offer a more modern and utilitarian look, whereas composite windows provide a warm, traditional appearance that resembles real wood.
Price Difference
Vinyl windows are generally more cost-effective vs composite windows, making them a great choice for homeowners on a budget.
Why Choose The Window Source of Houston
When it comes to selecting the right replacement window installation company, The Window Source of Houston is the standout choice. With our wealth of expertise and a team of highly skilled professionals, they can efficiently install vinyl or composite replacement windows fast and affordably. We offer a wide range of replacement window options, ensuring you can choose the material, style, and design that best suits your home and budget. Quality assurance is paramount, as The Window Source of Houston exclusively works with top-quality materials, guaranteeing long-lasting windows that provide peace of mind and enduring value. Our dedication to customer satisfaction is evident throughout the process, from the initial consultation to the final installation, making us the best partner for your window replacement needs.
Get a Replacement Window Quote Today
Call the experts in vinyl & composite windows 1-281-547-6900.
Choosing between vinyl and composite replacement windows is a significant decision for any homeowner. Each type has its own set of advantages, and the choice ultimately depends on your budget, style preferences, and maintenance preferences. The Window Source of Houston boasts expertise, a variety of window styles, and commitment to quality. We're your trusted partner for window replacement, ensuring that you get the best possible solution tailored to your needs. Whether you opt for vinyl or composite, your home will benefit from enhanced energy efficiency and a fresh, updated look that will stand the test of time. Call 1-281-547-6900 or contact us today to get a replacement window quote.