Schedule A FREE Consultation With Us.
Hurricane Window Installation & Replacement
Protect Your Home With New Hurricane Windows
The Window Source is the premier window contractor serving Houston and the surrounding areas, and we encourage area homeowners to protect their homes with premium hurricane windows. We can help you choose the right windows for your home and install them at a competitive price and in a manner that withstands the most severe weather that this region experiences. These windows are not only strong, durable, and impact-resistant, but energy efficient and beautiful too.
How Do Hurricane Windows Work?
Hurricane windows, which are also known as impact windows, are superior to traditional replacement windows in two key ways. A reinforced frame secures the window to the structure of the home and gives the glass the added support it needs, and the glass itself is a premium material that's known as hurricane glass or laminated glass. This glass has additional polymer layers that allow it to withstand hurricane-force winds and, potentially, flying debris. The impact windows we offer meet the requirements of local building codes and also all Texas Department of Insurance requirements.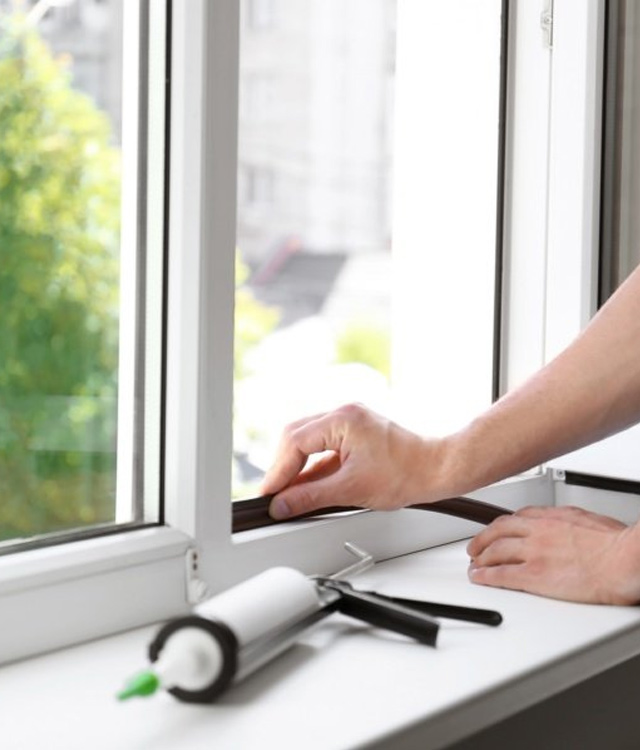 Many Benefits of Hurricane Windows
The main advantage of hurricane windows is that they won't succumb to hurricane-force winds, and impact windows are tested to ensure that they don't shatter even when 2x4s are hurled into them at high speeds. An ancillary benefit of impact windows is that they're inherently energy efficient and thus improve your home's building envelope and reduce your heating and cooling costs. You can also opt for a Low-E glass coating and other features that improve energy efficiency. Impact windows are safe and secure and available in all of the styles and with all the features offered for standard windows. These windows also enhance curb appeal, improve property value, and result in lower insurance premiums.
Choose The Window Source for Your New Hurricane Windows
The Window Source is the smart choice for your new hurricane windows because we have been established and trusted in this region for more than 15 years. We're a fully licensed and insured window installation contractor that offers premium windows at competitive prices. We pride ourselves on exemplary customer service and care, and we stand behind our work and the products we offer.
New Replacement Windows & Doors For Your Home
A Simple, Hassle-Free 4 step Process!
Our dedicated team strives for 100% every day and we do not consider our job complete until our windows and doors are properly installed in the home. Let's start the process today!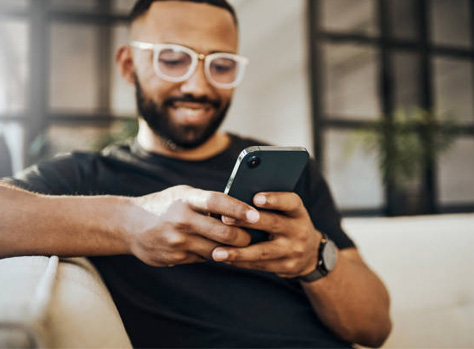 01
Call For Free Consultation
Begin the process by calling for a consultation with our experts.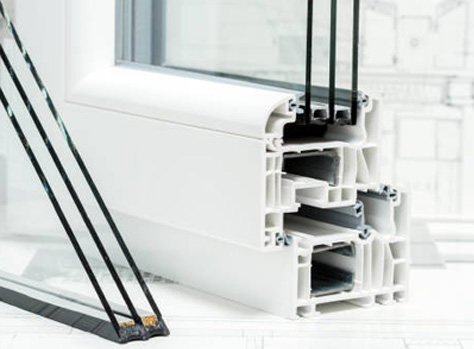 02
Windows & Doors Ordered
Once you've made your selections, we'll place the order.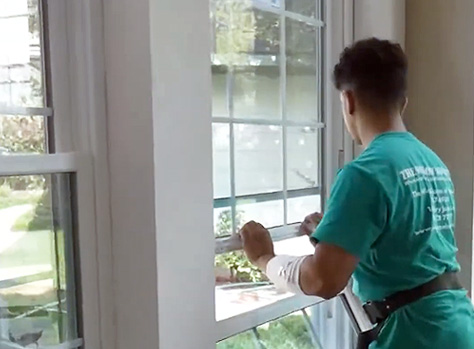 03
Schedule Installation
We'll work with you to schedule a convenient installation date.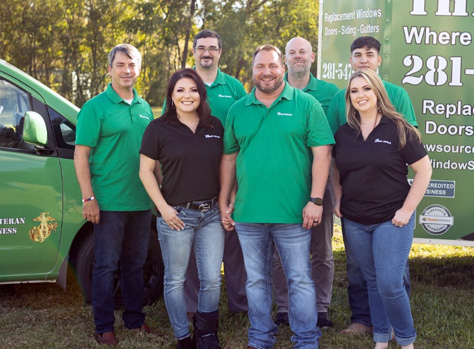 04
Lifetime Warranty
Rest assured knowing that your investment is protected.
Who Needs Hurricane Windows?
Any homeowner who lives in one of the designated catastrophe areas identified by the state should have impact-resistant windows for safety reasons and to protect their investment. Even if you don't live in one of those areas, impact windows are a good investment. Houston and the neighboring communities have experienced devastating storms over the years, and while these windows will cost a bit more upfront, they'll give you peace of mind in the years ahead, and there may be ways for you to mitigate some of that cost, including a federal tax rebate and a reduction in your homeowner insurance premium.
Identifying if Your Home Already Has Hurricane Windows
A common question we get from area homeowners is how to determine if their homes already have hurricane windows, and the easiest way to identify them is a permanent mark that will be located in one of the corners. It will also indicate details like the manufacturing date and certifications. If the mark was removed during the manufacturing process, you should see a label instead. You can also set up a free consultation with us and we'll inspect your windows and determine their grade.
The Difference Between Hurricane and Impact Windows
While the terms impact windows and hurricane windows are often used interchangeably, there is a difference when they're used in a technical sense. Hurricane windows are designed and tested to provide a certain level of wind resistance. Impact windows are also designed and tested to provide protection from impacts, such as from flying debris.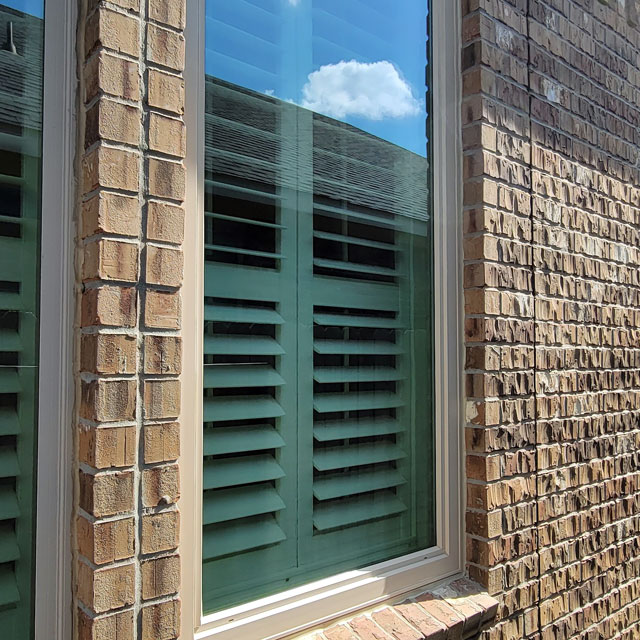 We Are Experienced With All Types of Windows
The Window Source installs all types of windows used for homes throughout the Greater Houston area. Those include double- and single-hung windows but also awning, bay, bow, casement, garden, geometric, picture, and slider windows.
Contact Our Professionals for New Hurricane Windows
Call the window replacement experts 1-281-547-6900.
If you're interested in upgrading your home with new hurricane windows, schedule a free on-site consultation with us online. We also encourage you to call 1-281-547-6900 or contact us online with any questions about our window installation services and the products we offer.