Schedule A FREE Consultation With Us.
Composite Windows For Your Home
Elevate Your Home's Appeal and Energy Efficiency
Composite windows represent a visually appealing, energy-efficient, and low-maintenance window solution that significantly enhances a home's value. At The Window Source of Houston, we offer a diverse range of premium composite-framed windows from well-established and trusted brands. Our dedicated team will assist you in selecting the perfect replacement windows for your residence and provide expert installation, accompanied by a complimentary warranty covering all window replacement services and workmanship.
Is it Time for a Window Replacement?
When contemplating an investment in composite windows, the foremost factor to consider is their age. While updating your windows is an excellent idea if they appear outdated, we recommend replacing them before they exceed their anticipated lifespan, as this can lead to diminished performance or potential moisture intrusion. Windows may wear out prematurely, making it prudent to replace them if you're encountering drafts that compromise home comfort, heating, and cooling efficiency. Difficulty in opening, closing, or securing windows, as well as non-superficial damage to the glass or frame, are also compelling reasons for replacement.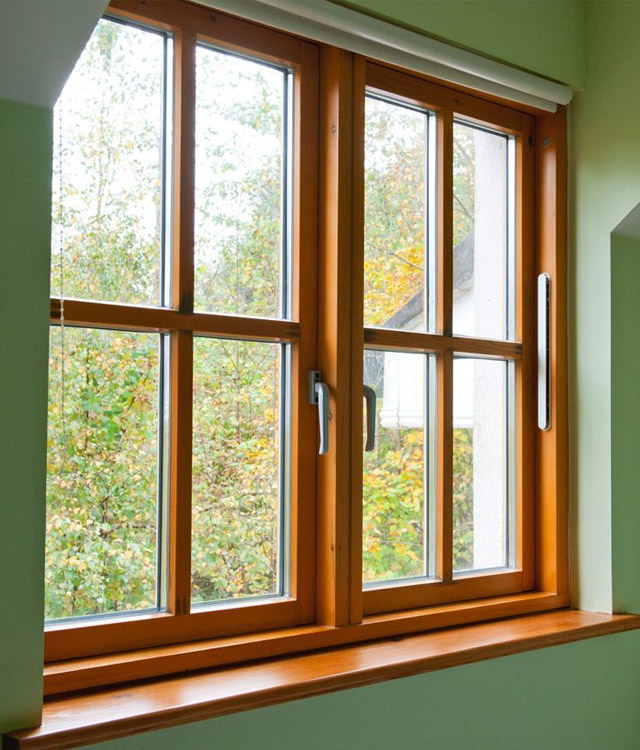 The Advantages of Composite Windows
Composite windows boast remarkable longevity, with most products offering a lifespan of at least 40 years, some even extending to 65 or 85 years. This means that composite windows tend to deliver a superior total cost of ownership compared to most other window materials. They provide the aesthetic appeal of real wood without the maintenance hassles, resisting fading, rot, and mold. Furthermore, they excel in energy efficiency, noise insulation, and eco-friendliness.
Why The Window Source of Houston is Your Ideal Choice
The Window Source of Houston stands as the ideal choice for composite windows in the greater Houston area, backed by decades of experience and a genuine commitment to customer satisfaction in this region. We offer a no-obligation, on-site consultation, with no sales pressure. Our focus is on exploring all your options, answering your questions, and assisting you in selecting the perfect windows while maximizing your home improvement budget.
New Replacement Windows & Doors For Your Home
A Simple, Hassle-Free 4 step Process!
Our dedicated team strives for 100% every day and we do not consider our job complete until our windows and doors are properly installed in the home. Let's start the process today!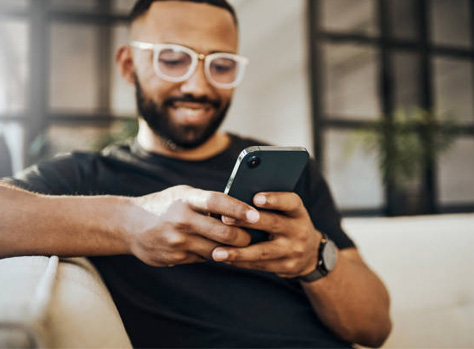 01
Call For Free Consultation
Begin the process by calling for a consultation with our experts.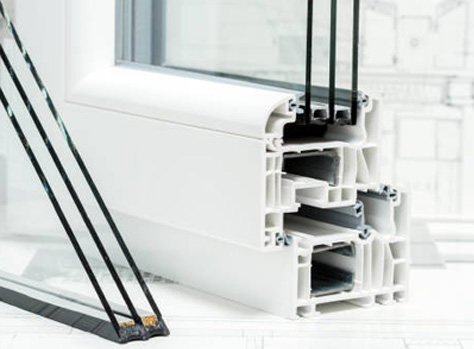 02
Windows & Doors Ordered
Once you've made your selections, we'll place the order.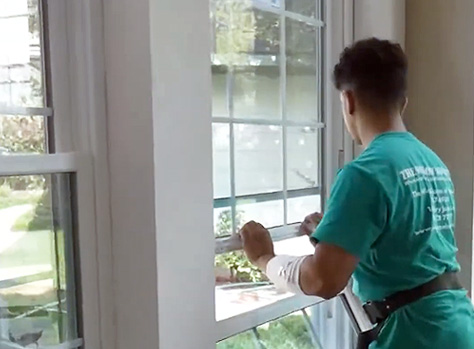 03
Schedule Installation
We'll work with you to schedule a convenient installation date.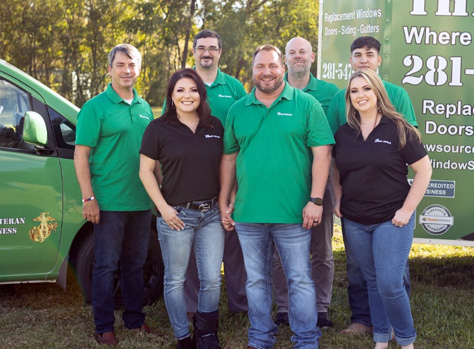 04
Lifetime Warranty
Rest assured knowing that your investment is protected.
Exceptional Energy Efficiency of Composite Windows
Windows play a pivotal role in your home's building envelope, and well-performing windows enhance comfort and maintain consistent temperature levels while reducing heating and cooling costs. Composite windows are meticulously engineered to minimize energy transfer and can be equipped with numerous features that further enhance energy efficiency, including multiple panes, Low-E coatings, and warm edge spacers. Many of these windows are ENERGY STAR certified, ensuring high performance and potentially qualifying you for tax credits and other incentives.
The Window Source of Houston's Expertise in Vinyl Windows
We also offer premium vinyl windows from renowned brands such as Andersen, Ideal, Interstate, Pella, and ProVia. Vinyl windows are the favored choice for replacement windows across North America, renowned for their affordability and low-maintenance attributes, ensuring an excellent total cost of ownership.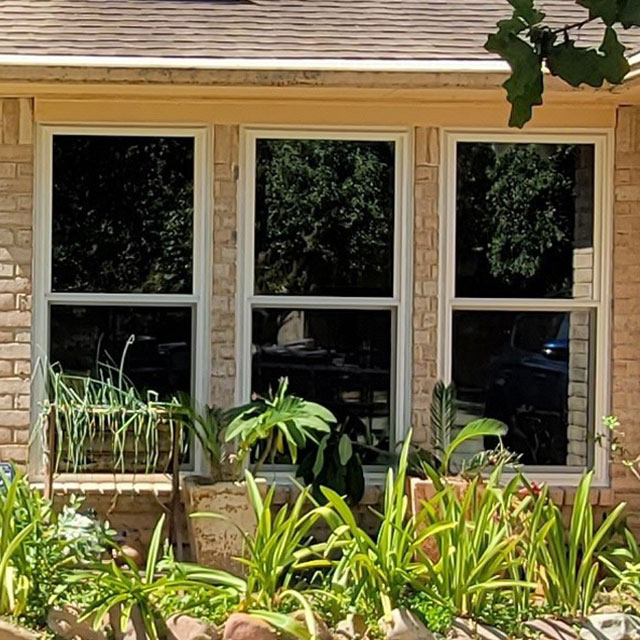 Rely on The Window Source of Houston for Your Composite Window Installation
Call the experts in composite windows 1-281-547-6900.
Choose The Window Source of Houston with confidence for the installation of your brand-new composite windows. We are committed to delivering top-notch windows and superior craftsmanship. Request a free quote today to address any additional inquiries regarding our composite windows or window installation services.