Schedule A FREE Consultation With Us.
Affordable Windows in Houston
Enhance Your Home With New Affordable Windows
When it comes to home improvement, finding the perfect balance between quality and affordability is crucial. One of the most cost-effective upgrades you can make to your home is investing in affordable windows. At The Window Source, we're known for our expertise in providing homeowners with high-quality, yet budget-friendly windows. We can deliver affordable windows for your home, making it a smart and cost-effective choice.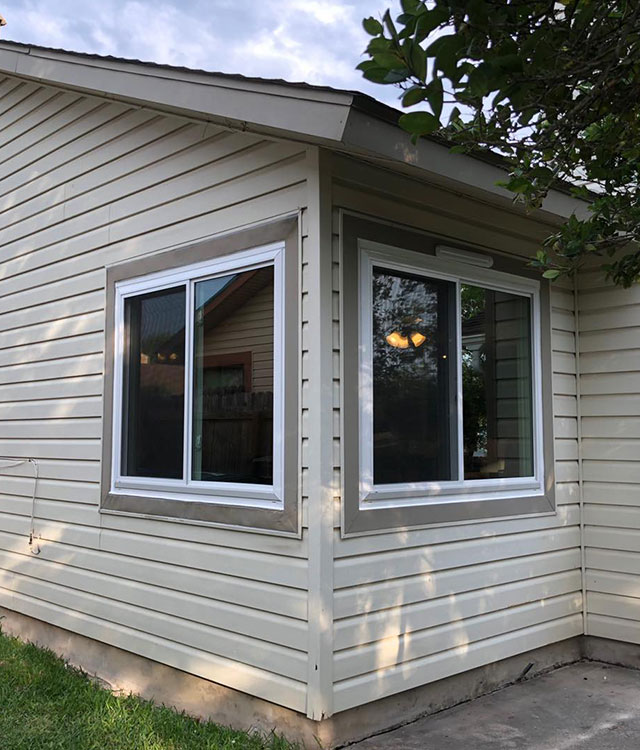 Understanding Affordable Windows
Affordable windows are an essential consideration for homeowners looking to improve their living spaces without breaking the bank. The cost of windows can vary significantly depending on factors such as materials, size, style, and energy efficiency. At The Window Source, we understand the importance of balancing these factors to offer customers a range of affordable window options. We recognize that quality and cost-effectiveness can go hand in hand, delivering windows that are both durable and reasonably priced.
Why Trust the Window Source?
We have been serving the Houston area for over 15 years and provide the excellent quality of customer service and attention that you deserve. The Window Source is the perfect choice for homeowners around the Houston area, as we provide a wide range of energy-efficient windows at reasonable costs. Our design experts are ready to assist you in making the finest window selections for your house and budget, and our skilled window installers will guarantee that your new windows are attractive and installed correctly the first time.
New Replacement Windows & Doors For Your Home
A Simple, Hassle-Free 4 step Process!
Our dedicated team strives for 100% every day and we do not consider our job complete until our windows and doors are properly installed in the home. Let's start the process today!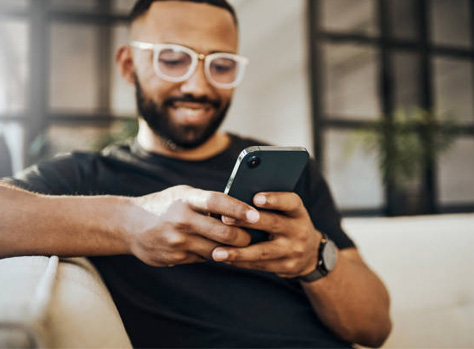 01
Call For Free Consultation
Begin the process by calling for a consultation with our experts.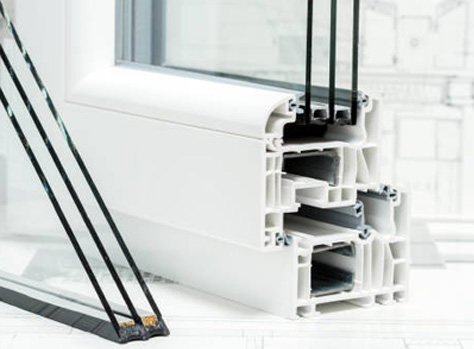 02
Windows & Doors Ordered
Once you've made your selections, we'll place the order.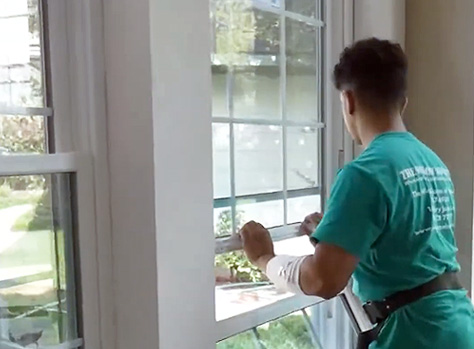 03
Schedule Installation
We'll work with you to schedule a convenient installation date.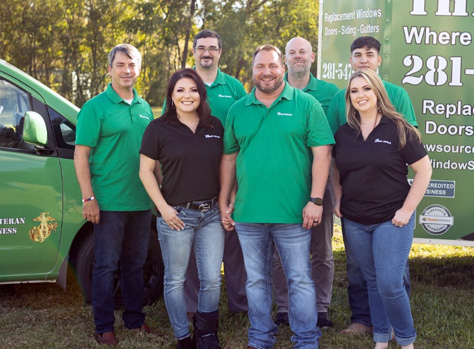 04
Lifetime Warranty
Rest assured knowing that your investment is protected.
Many Benefits of New Windows
Investing in new windows for your home brings a multitude of benefits. New windows enhance the overall energy efficiency of your home, helping to maintain a more comfortable indoor environment and reduce your energy bills. Also, new windows contribute to better sound insulation, reducing noise from the outside world. Their updated designs and styles can also enhance your home's aesthetic appeal, increasing its curb appeal and adding value to your property. Furthermore, modern windows are easier to maintain and clean, often featuring low-maintenance materials and user-friendly designs. By investing in new windows, homeowners not only enjoy improved comfort and aesthetics but also long-term savings and peace of mind.
We Offer a Wide Range of Affordable Windows
The Window Source stands out by offering an extensive selection of affordable windows to cater to diverse homeowner needs. Our wide range of windows encompasses various styles, including classic double-hung and single-hung windows, in addition to many energy-efficient options. Whether you prefer vinyl, wood, or composite windows, we have the solution. Furthermore, The Window Source acknowledges the importance of customization, ensuring your windows align with your unique preferences, all while providing cost-effective and affordable options for area homeowners. This versatility in our product offerings allows homeowners to improve their homes' comfort and aesthetics without straining budgets.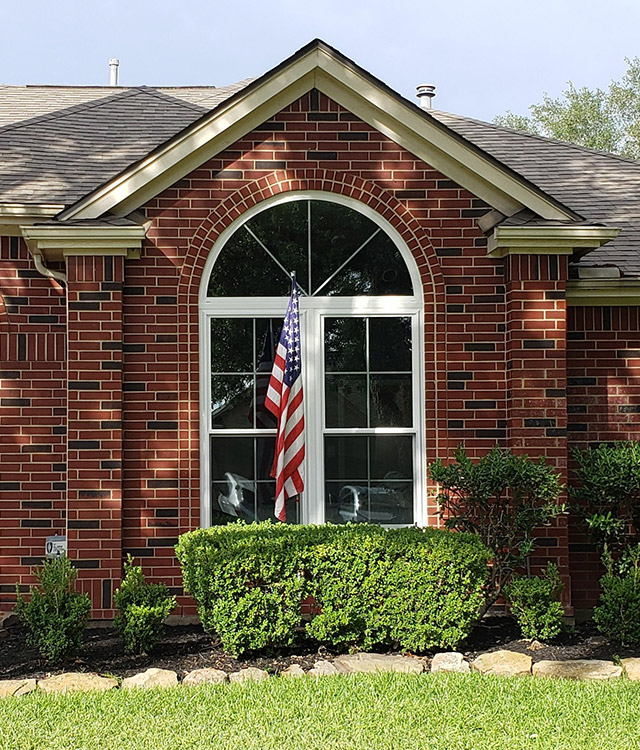 Affordable Commercial Window Installation
Our window installation services are not restricted to residential properties. The Window Source also installs affordable windows for commercial properties for several apartment buildings, condominiums, and hotels in the Houston area. Our window experts understand the role windows play in a building envelope and can assist you in making choices that will not only beautify your building but also reduce your energy bills and carbon footprint while maximizing your budget.
Choose The Window Source for Affordable Replacement Windows
Call the experts in affordable windows 1-281-547-6900.
Investing in affordable windows is a wise decision for homeowners looking to improve their homes without breaking the bank. The Window Source stands out as a trusted expert in this field, offering a range of cost-effective solutions. We can provide you with windows that not only fit your budget but also improve the comfort and aesthetics of your home. Contact our window professionals today for more information.