Schedule A FREE Consultation With Us.
Door Replacement
Exceptional Residential Door Installation Services
If you're a homeowner in the greater Houston area looking to replace one or more of your exterior doors, consider turning to The Window Source of Houston. Our company has years of experience in affordable door replacement services. We specialize in replacing a variety of doors, including entry doors, side doors, patio doors, and more. We exclusively offer top-quality doors from reputable brands at competitive prices.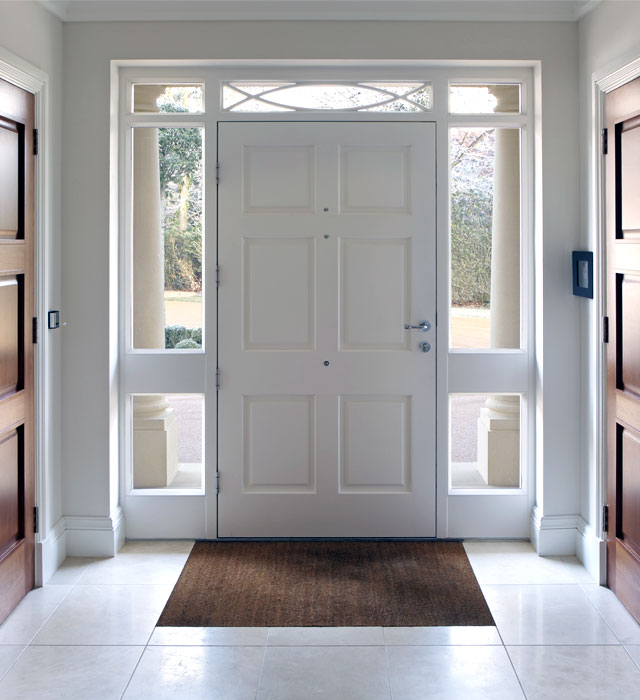 Is Door Replacement Right for You?
Replacing your door is a smart move if you're looking to boost your home's curb appeal, enhance security, or incorporate the latest smart technologies. It's essential to consider the age of your door, as each door has a lifespan, and it's wise to replace it before it deteriorates. Watch out for signs of wear and tear, such as drafts, difficulty in opening and closing, unreliable locks, or significant damage to the door, frame, or glass.
Advantages of Door Replacement
Opting for door replacement with The Window Source of Houston offers numerous benefits. It not only enhances and modernizes your home's curb appeal but also increases its overall value and resale potential. Modern doors are far more energy-efficient than those manufactured just a decade ago. You have the freedom to choose the aesthetics, make a personal design statement, and control privacy, sound insulation, and sunlight levels. New doors require minimal maintenance and offer long-lasting performance. Selecting a new door is an opportunity to improve security and enjoy the latest high-tech features.
Rely on The Pros at The Window Source of Houston
When it comes to residential door replacement, The Window Source of Houston is your ideal choice. Our extensive experience and commitment to enhancing energy efficiency and reducing energy costs for homeowners in the area set us apart. Additionally, we stand behind our work and the materials we use and do everything we can to ensure your complete satisfaction.
New Replacement Windows & Doors For Your Home
A Simple, Hassle-Free 4 step Process!
Our dedicated team strives for 100% every day and we do not consider our job complete until our windows and doors are properly installed in the home. Let's start the process today!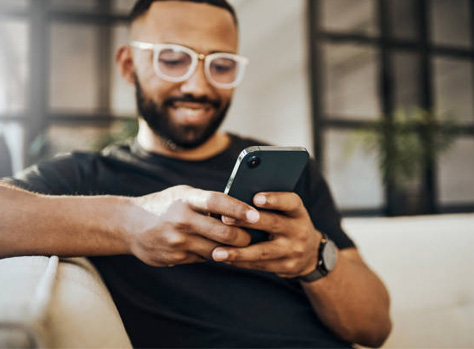 01
Call For Free Consultation
Begin the process by calling for a consultation with our experts.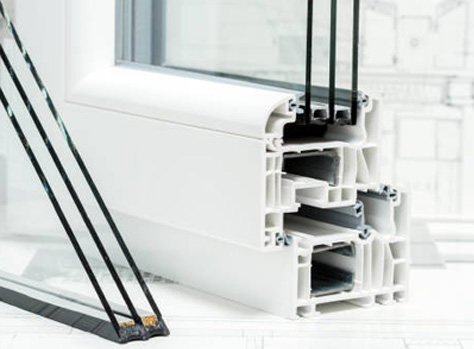 02
Windows & Doors Ordered
Once you've made your selections, we'll place the order.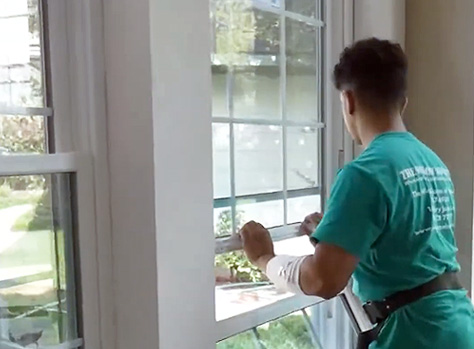 03
Schedule Installation
We'll work with you to schedule a convenient installation date.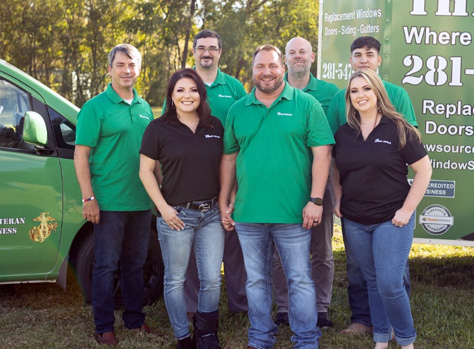 04
Lifetime Warranty
Rest assured knowing that your investment is protected.
Explore Our Diverse Door Selection
The Window Source of Houston provides an extensive range of door replacement options. We install various residential exterior doors, including custom-made options tailored to your home. Our selection includes entry and patio doors, as well as a variety of styles like French and impact-resistant doors.
Free Door Replacement Consultation
If you're considering replacing one or more doors, The Window Source of Houston offers complimentary door replacement consultations at your home, with no obligation. Our team will answer your questions, present door options, and provide accurate quotes for products that catch your interest.
Flexible Financing Options
We understand the budget challenges of home improvement projects, including door replacement. That's why we collaborate with local lenders to offer short- and long-term financing options. With short-term loans up to 48 months, you can enjoy rates as low as 0%, while long-term loans up to 120 months provide a low, fixed monthly payment.
Trust in The Window Source of Houston
Call the door replacement pros at 1-281-547-6900.
You can count on The Window Source of Houston to install replacement doors in a way that enhances and safeguards your home for many years to come. Contact us today with any inquiries or to schedule your door replacement consultation.